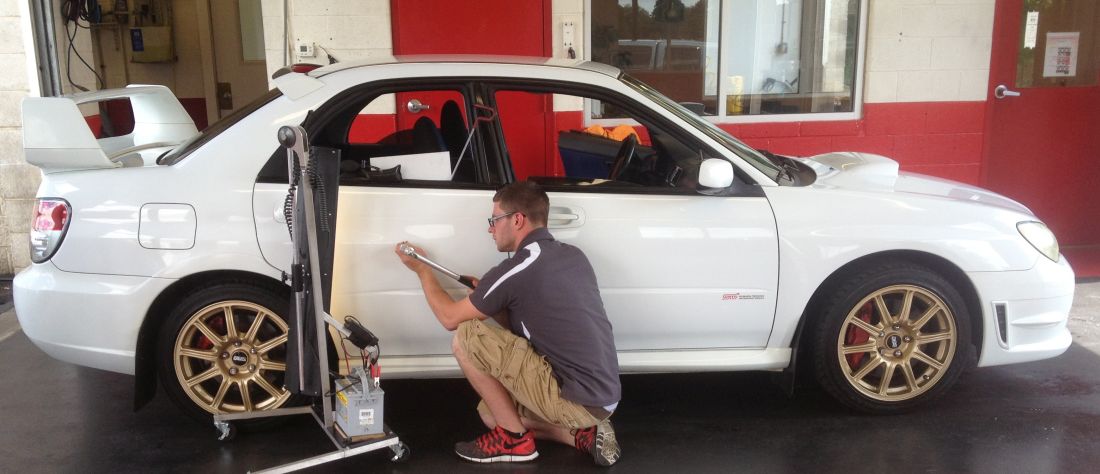 Auto Dealers & Body Shops
Partner with The Best
Lancaster Dent Removal is already trusted as a leading PDR service for individual automotive needs, but did you know we work directly with dealerships and body shops as well?
Why Use Lancaster Dent Removal?
PDR is an environmentally friendly and cost-effective solution for a large percentage of cosmetic automotive repair. A partnership with Lancaster Dent Removal can add this superior service to your business.
Benefits of Working with Lancaster Dent Removal:
Wholesale Rates
Regular Scheduled Days
Hail Damage Repair (with access to network of on-call technicians)
100% Satisfaction Guaranteed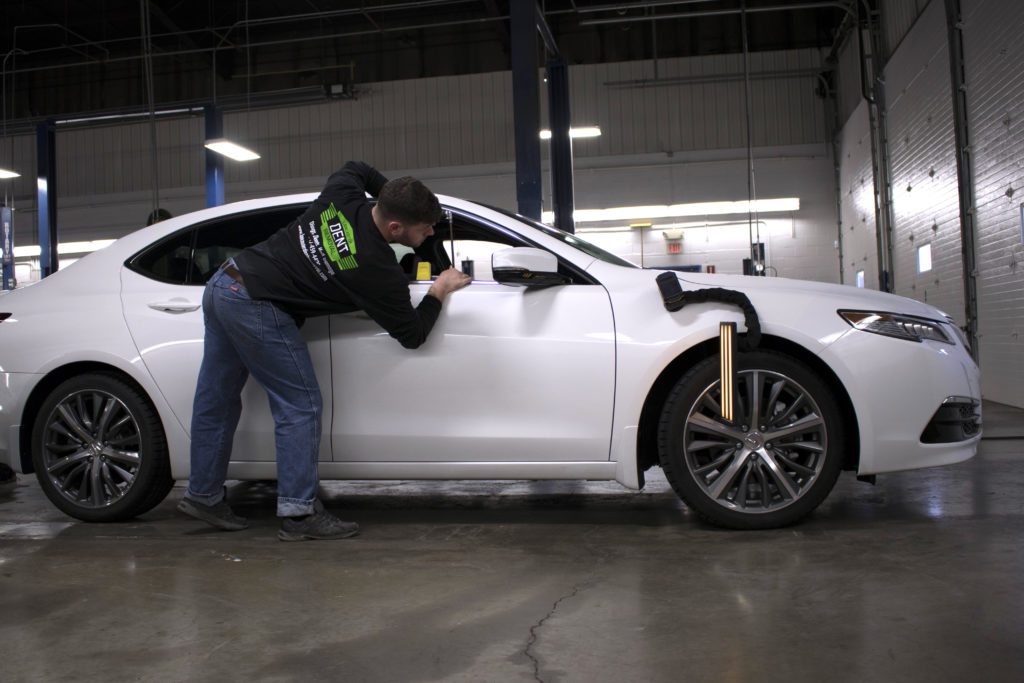 I work in the car business and they always exceed my expectations. David at Lancaster Dent Removal is friendly, fast and available under short notice. I highly recommend them to anyone looking for quality work at a fair price.
– Nick Zachery, Sales Manager, Jones Honda (Google Review)
Dave is a magician with his tools. He can remove very nasty dents without a trace and on top of that he comes to you. As a dealer who sells high end cars such as Porsche and Maserati his services are essential.
– Matt Elliott, Triton Automotive (Google Review)
PDR Capabilities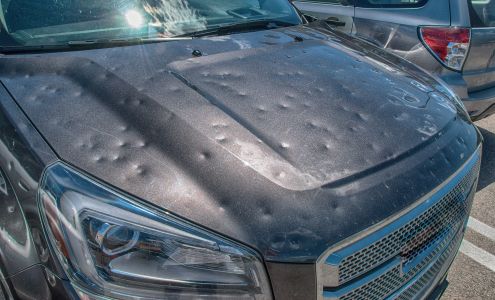 Hail Damage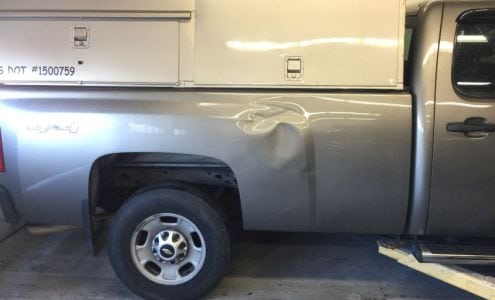 Large Dents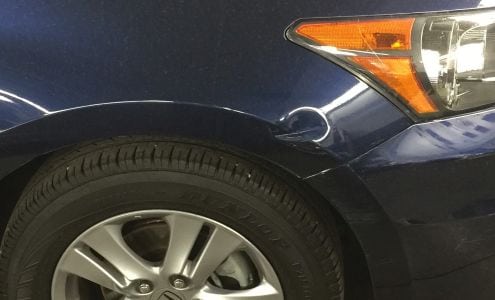 Small Dents & Dings
Commercial PDR Application
Paintless dent removal has been effectively used to correct or remove a variety cosmetic damages to vehicles, each individual application of PDR (or the decision to use PDR) is unique, although quick quotes are possible. What we can say is that if the surface paint is intact, PDR's range of applications goes far beyond standard cars and trucks. Learn more about the PDR process.
Contact Lancaster Dent Removal today, or call us at 717-696-6353 and see if we can help with your PDR needs!